The U.S. authorities' crackdown on the binary options scammer has had a positive impact on retail investors worldwide. The findings of the U.S. regulatory and investigative agencies can also be used to enforce the claims of injured retail investors in other countries. This is illustrated by a detailed report by Simona Weinglass in the Times of Israel on the background of the Bloombex Options scam being pursued by the U.S. SEC.
The Israeli lawyer Yoram Fay has filed lawsuits in Israeli court against the people allegedly behind Bloombex Options, SternOptions, and related websites. He told Simona Weinglass of the Times of Israel that "this SEC lawsuit was a New Year's gift for those of my clients who are in the midst of a trial."
Mocking Israeli Courts irgnore binary options fraud?
Fay told the Times of Israel that Israeli judges used to be very "skeptical about the connection between the offshore companies that own binary options websites and Israeli executives and employees of local call centers". Binary options lawyers and, at times, the judges would have a "mocking" attitude.
This SEC action will force Israeli judges to see the truth. I think some judges prefer to deny the Israeli contribution to this scam industry. Now they cannot ignore the fact that Israel is the proper jurisdiction for these cases.

Yoram Fay in the Times of Israel
Bloombex Options and its related binary options scams have been operated by Gil Beserglik, 63, an Israeli citizen living in Germany, his son Raz Beserglik, 33, who lives in Israel, and Kai Christian Petersen, 52, a resident of Germany.
Fraudulent boiler rooms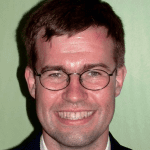 The binary options schemes were operated by fraudulent boiler rooms in Germany and Israel. The largest boiler room was operated from Israel by a Five Stones Monopoly Marketing Ltd (now Silverpop Media Ltd). At their height, these boiler rooms collectively employed as many as 200 people. According to the SEC, the Israeli corporations owned and controlled by Gil Beserglik via nominees.
The German boiler rooms were operated by TS Trading Services GmbH, Dusseldorf (Germany), and MI6 GmbH, Duesseldorf (Germany), owned by Kai Petersen.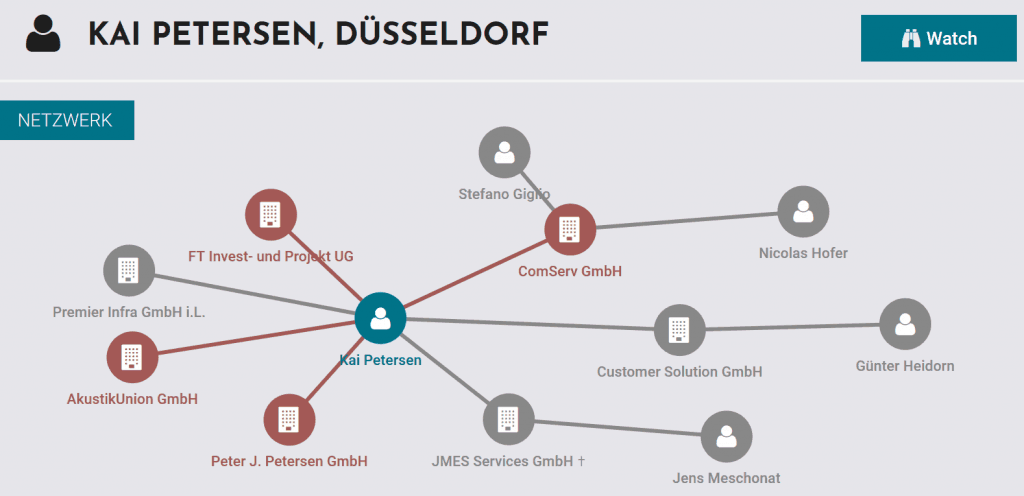 Millions over offshore entities
The fraudsters misappropriated millions of dollars by sending investor money to offshore entities such as Shraga Holdings Ltd (BVI) or Lembex Global Investments Ltd (BVI) owned and controlled by Gil Beserglik. Gil Beserglik sent millions of these dollars to his son, Raz Beserglik. Millions of dollars of investor money were also sent to companies owned and controlled by Kai Petersen.
According to the SEC complaint, many U.S. investors lost hundreds of thousands of dollars, and many lost their entire retirement and life's savings.
The Affiliate Marketers
In the lawsuit, the SEC also sets out the critical role of affiliate marketers in small investor fraud.
The binary options perpetrators paid affiliate marketers a commission for every customer who opened and funded a binary options trading account after viewing the affiliate marketer's fraudulent advertising. Once the affiliate marketers fraudulently drew investors to the Bloombex Brokers' websites, the Bloombex Brokers used additional deceptive and misleading tactics to obtain as much of the investors' money as possible.